Check out my guest post on the Leader Communicator blog: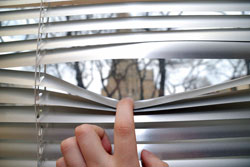 Have you tried to communicate with your peers in other organizations lately?
In this post I consider the importance of doing so, as I've been doing throughout my career, and I discuss the barriers posed to this important practice by corporate culture and inertia; I then share some experience on how to overcome the barriers without coming into harm's way.
But go ahead and read it over at Leader Communicator blog!